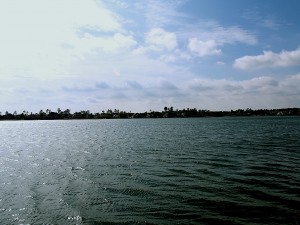 South Mississippi is home to several very nice lakes, but often times, it is what is built around those lakes that really makes a community thrive. Windance and Lake Village Estates are built around 100-acre Adam's Lake, a man-made lake back in the 1960's that has an abundance of large-mouth bass and bluegill swimming around waiting to jump on the end of your fishing line.
While you won't find any skiers on this lake as boats are limited to 25hp or less, you will find great fishing and an awesome view.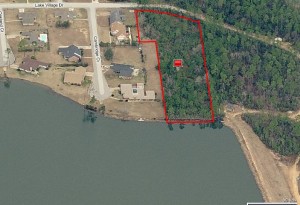 There are a handful of very nice homes on the lake with great views, but if you seek something a little more unique to your tastes, there is 1 very nice property, a little over 2 acres, that is perfect for that serene drop for your new home. At $125k, it is a steal for this much property on this highly-desirable lake.
Call or email me and let's talk about building your dream home on this lot or to inquire about existing homes in Windance or Lake Village Estates.