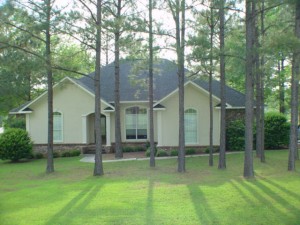 There are currently 55 homes for sale in Wiggins MS of Stone County. In all of Stone County there are 122 homes listed for sale with more than 70 homes sold over the past 12 months. Search MLS for homes for sale in and around Wiggins MS here on this site.
Wiggins MS is a "little big town" located approximately 35 miles from the Gulf of Mexico and all the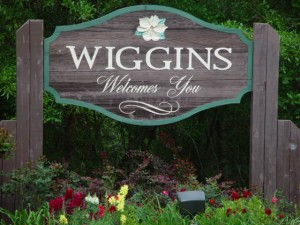 entertainment of Mississippi's Casino Coast . Wiggins is loaded with parks, has great affordable new construction homes for sale, and has a great golf course at Pine Burr Country Club. Wiggins also doubles as a resort area for lake rentals & water-park fun!
The main attraction for Wiggins is the Flint Creek Reservoir & Water Park. The lake itself is 640 acres surrounded by beautiful camping and recreation areas and also has many cabin rentals available for families and serious bass fishermen. The park is 1900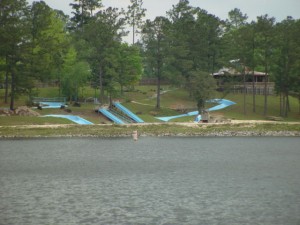 total acres with over 13 miles of shoreline and is stocked with bass, bream, crappie and catfish. Boat launches are available for motor boats or you can rent aluminum boats at $15.00 per day for fishing. There are numerous picnic areas equipped with barbecue grills and tables. The Flint Creek Water park is located just 2 miles outside of the business district of Wiggins. Daily Entrance fees are only $1.40 per person 8 and over!
If you are looking for a home for sale in the Wiggins MS area click contact us. We'll make sure you get the inside information on not just the homes for sale but on the entire area itself! We also have builders ready to build the highest quality custom homes at the best price points available in the Stone County marketplace! Click contact us for more information. New construction prices start in the low $100,000's with 3 bedroom 2 bath 1500 sq ft homes starting in the low $130,000's!
We're sorry, but there's nothing to display here; MLS data service is not activated for this account.