Silver Run and Rogers lakes are a great place to get away from it all. Two large lakes located outside of Perkinston, about 15 minutes to the Wiggins Walmart, are a great place to call home or a weekend retreat.
This quaint community is about 30 minutes from shopping and dining central at Gulfport (I-10 and Hwy 49), half that distance to Wiggins, and yet has the feeling of being completely secluded.
With two 100 acre lakes, there is sure to be something to do for any water enthusiast. While Rogers Lake is primarily a fishing lake (only electric motored boats allowed), Silver Run Lake offers water-skiing and more. Both lakes offer great fishing with bream, crappie, large-mouth bass, and catfish. Large-mouth bass in excess of 10 pounds are not uncommon.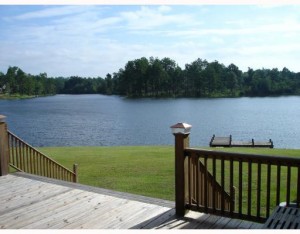 Several of the homes on these lakes are used as getaways from New Orleans, and even the coast during hurricanes. Serene living with amenities close by.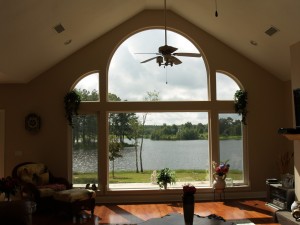 The homes start in the $150k range and go up to over $400k. Styles range from cabin-homes to Aztec and each offer all the amenities of modern comfort that you would expect in any newer home.
If you are considering buying, building, or selling a home on one of these lakes, please contact me. I will be glad to help you rid the lake of some of those pesky fish….and put them in my freezer.