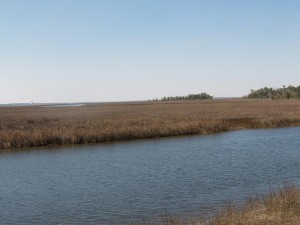 I love waterfront lots and Pass Christian has some great deals. Henderson Point and Timber Ridge are probably the two most favorable areas in Pass Christian for waterfront communities, not necessarily in that order 🙂
Many bay front properties are still available starting in the low to mid $100k range but navigable waterways along canals can harbor great building lots starting in the $50k range with a few deals found even lower. If you are not worried about navigating a boat down it, there are some smaller canals where the fishing is still great from the back porch, starting in the low $30k range.
Pass Christian has made great leaps in developing back infrastructure and zoning laws and makes it a really great place to have access to peaceful amenities while still having the basic needs of civilized living (aka a Walmart).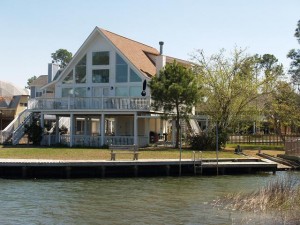 Timber Ridge is starting to fill out nicely with many beautiful new homes lining the waterways and more being built regularly. Inland lots can be found around $15k and still has easy access to water. While I do not play golf, many residents enjoy the Pass Christian Isles Golf Course as much as the water sports in the St Louis Bay.
Not interested in living in a "community" and just want a quiet, waterfront place to live? Small, quiet streets are easily found within a few minutes boat ride to the open Bay. Contact Me today to start your search. I have builders that are excellent and have been building in the area for over a decade building hundreds of homes. Quality work at great prices.