If you are considering building a new home, it is imperative that you contact me before going directly to a builder or a builder's agent, unless of course you are directly related or really good friends with a quality builder that builds numerous homes every year.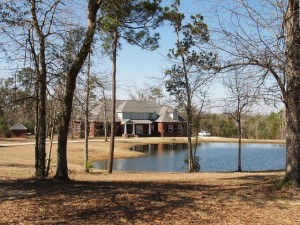 As a full time real estate broker that has spent a lot of time in the new construction market, I have worked with many new home builders on the Mississippi Coast. I have helped people gain more insight on the building process and helped them locate their perfect builder from Bay St Louis to Ocean Springs and just about everywhere in between.
The building process is daunting and can be a real challenge unless you are working with someone who has YOUR interests and can help you through the process.
I have builders that start as low as $80 square foot (possibly lower per foot price if you are building a really big home with lots of open space). Don't be fooled by builders that advertise $65/foot – by the time they add all the extras in, you will pay much more. When you are ready to get serious about starting the process – contact me for quality affordable builders. I can assist from the very beginning in lot selection as well.
Let's talk. Want something really special? Let's talk waterfront!
If you are looking for Go Zone Properties and need smaller, affordable homes that will cash flow, I have you covered as well.