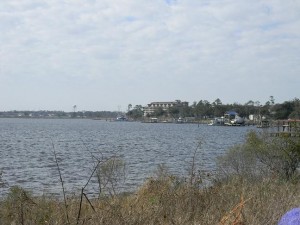 Go Zone accelerated depreciation is in its final year without any anticipation of being extended again. This means that if you are serious about doing anything with Go Zone property – you need to start acting now.
There are a lot of agents out there that are selling properties, saying they qualify for Go Zone under a "developer's option", but from the tax professionals I have spoken with, this is very murky water. I have had one broker tell me that they have been able to make this work, but two tax attorneys said no way. My philosophy is that if you go by the book, you won't be heartbroken later when some IRS auditor tells you that you tried to game the system and lost.
The inventory for truly qualifying Go Zone property is declining.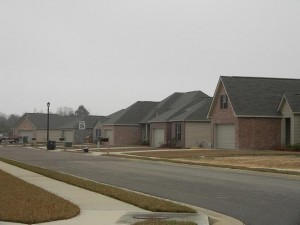 There is almost no multi-family properties that qualify and there are few single family properties that really make sense from an investment analysis. When I look at any real estate investment, I feel that it is important to make sense before tax incentives – otherwise it is not really an incentive, it just becomes a tool to sell.
There are a handful of single family homes being built that will qualify and make good sense from an investment standpoint.  If multi-family (duplex, triplex, fourplex or more units) is what you are most interested in, I have builders ready to get you a top-quality product that will make sense financially AND you can get the Go Zone depreciation.
Contact me today for more information or if you are ready to get started.