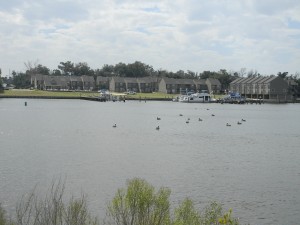 There is just something about living on the water that nothing else seems to match in terms of quality of life. Sitting on your deck in the early evening, looking over the open water or bayous, sipping an evening cocktail while enjoying the company of a loved one or close friend, or even sitting out in your back yard, fishing pole in hand, chatting with your kids. There is simply so much to enjoy from waterfront living and there is a reason the waterfront properties sell at a premium.
I spend a lot of time researching and viewing waterfront properties, and even more-so on the Biloxi Bay and the navigable waterways in the area.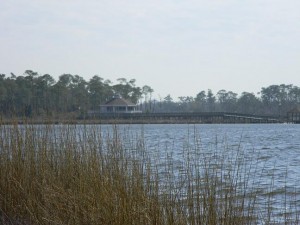 Due to Katrina, an anomaly by any standard, there are a lot of great deals still to be found on waterfront properties on and around the Biloxi Bay. Whether you are looking for the convenience and low maintenance of a condo at Anatole Bay or Bay Cove, or you are looking to build an upscale home at Langley Point – I can help if you contact me.
There are currently numerous lots on the Biloxi Bay, starting around the $100k+/- range, and there are more protected waterfront communities within minutes by boat to the bay starting in the $60k+/- range. May of these communities have many like-minded individuals that will share your enthusiasm for the water and fun and some have community use items such as pools and clubhouses.
Contact me to help you sell, buy or build your home on or around the water!