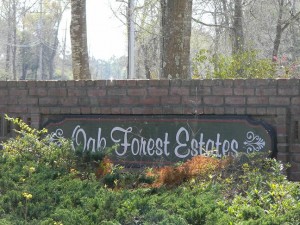 Oak Forest Estates in Gulfport MS is one of the few "prestigious" communities in the area. Sure, you can find a $300k home in several locations across other communities, but Oak Forest Estates is only one of a few in Gulfport that this is the starting point of homes.
Located within minutes of everything that the north Gulfport area has to offer including shopping, dining and entertainment, yet secluded away from major traffic arteries, this community is top of the line all the way.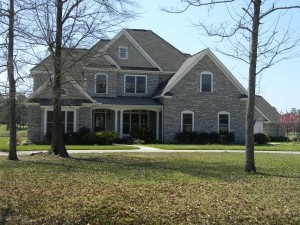 The homes in Oak Forest Estates are well manicured and show a high pride of ownership, making this truly a potential for high appreciation over the coming years.
If you are looking for a more upscale home in the Gulfport area, this community should definitely be on your radar and if you contact me, I would love to assist you in finding your perfect home here or showing you a few other options for your real estate needs. If you are looking to sell a home here, or anywhere else on the coast, contact me and let me put my marketing to work for you!
We're sorry, but there's nothing to display here; MLS data service is not activated for this account.