See all listings of homes for sale in the gorgeous-coastal city of Ocean Springs MS here on this site.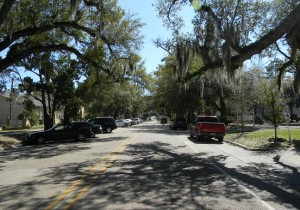 In Ocean Springs, there are currently 470 Active residential listings on the market which breaks down to 425 single family homes and 45 condos/townhomes. Out of this total, there are 49 potential short sales, meaning that just over 10% of the homes on the market are listed for less than what is owed on them. This is great news compared to other areas of the country where half or more of the homes are selling for less than what is owed.
Ocean Springs closed transactions for the past 90 days  shows 87 residential units, 5 of which were condos. Over half of these sales were over $100k, with 12 that were over $250k (2 over $500k).
The Ocean Springs MS real estate market is looking better since my last update and is showing signs of more higher dollar buyers coming in. Two of the major draws to Ocean Springs is its rich culture and great schools.
For more information on specific market trends, IE: waterfront, condos, golf course frontage, etc. contact me today. You can also see all Ocean Springs listings for sale here on this site by clicking on the Buyer Homepage.