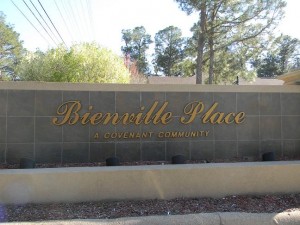 Bienville Place truly is one of Ocean Springs' most active communities for real estate sales. Even in a slightly slower market, there are only 6 active sales at this time, only two of which have been on the market for more than 4 months. Bienville Place has consistently ranked well because it was an originally well-planned community, there is a high pride of ownership (people maintain homes and property well), and it is very easy access to shopping, dining, and entertainment while still enjoying the comforts of one of the best school districts on the coast. Of course, it is also a very short drive to historic downtown Ocean Springs.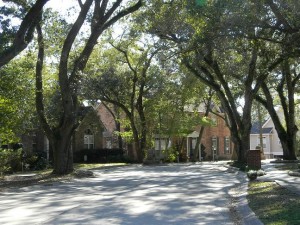 Bienville Place has numerous homes on the south side of the subdivision with waterfront access to the extremely well-maintained lake and fishing on the lake is strongly maintained to residents only.
It is apparent when you drive into the Bienville Place subdivision that you are coming into an area where people care about their community. It is not uncommon to see people out maintaining their lawn or landscaping, people walking and enjoying the company of neighbors, kids playing, and plenty of people around to let you know if your vehicle is moving a bit to fast 🙂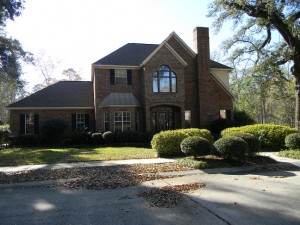 If you are considering buying a home in Bienville Place, there is not typically a lot of negotiation room if the home is priced well as agents and owners know that another offer will come along so it is best to come in with a strong offer that is in line with market value, or at least not much shy of it. If you are considering selling a home, with limited active listings, now would be a good time. Contact me to assist either way and let me put my expertise to work for you!
We're sorry, but there's nothing to display here; MLS data service is not activated for this account.