The Go Zone offers 50% accelerated depreciation in the first year of acquiring an eligible property. While the ins and outs need to be discussed with your tax professional, I have been working with Go Zone since its inception and not only can I assist you with the information, but also the properties.
I take a little different approach than many agents. Many agents are pitching overpriced junk because it makes sense as an investment after the go zone depreciation is applied. I look for properties that are good investments before the depreciation. This makes the Go Zone icing on the cake instead of just a way for builders to make more money on their work.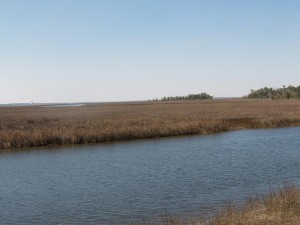 It is no secret that waterfront properties are typically in higher demand and make more money as rentals. What if you could build waterfront developments, be in them for about the same cost as inland properties, and create a higher cash flow?
Some investors may shy away from this proposal because of the risk of waterfront properties in a hurricane area. If you do not feel comfortable with the fact that flood insurance should take care of this for you, I can assist with many other Go Zone viable properties as well.
Contact me today. Time is running out and it has been posted in good faith that there is no reason to expect Go Zone to be extended again beyond the end of this year.