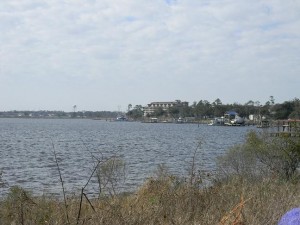 D'Iberville, MS is one of the fastest growing cities in South Mississippi. Due to an abundance of development at the connection of I-10 and Hwy 67/I-110 including large retailers such as Walmart, Target, Best Buy, Petsmart, Lowes, Kohls, Marshalls, and others, D'Iberville has become almost an epicenter of shopping on the MS Gulf Coast and residential real estate in the area has flourished in its wake.
D'Iberville is located only minutes from the beach, with most of the development on the northern part of the Biloxi Bay. The Tchoutacabouffa river runs through the Northern portion of D'Iberville with several subdivisions to choose from on the river or with access to it.
Due to the vast amount of commercial development in D'Iberville, along with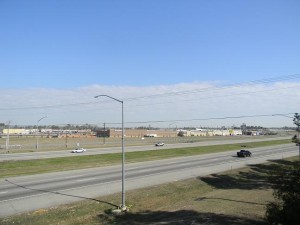 the ease of access to Keesler Air Force Base (KAFB) and proposed new developments, I feel strongly that it will be the epicenter of action on the coast for the coming years and residential developers will have a hard time keeping up with the demand for housing. This will make existing homes appreciate more rapidly so an investment of a new home purchase in the area should be a strong one.
If you would like more information on D'Iberville, MS, please contact me. I look forward to serving your real estate needs.
We're sorry, but there's nothing to display here; MLS data service is not activated for this account.