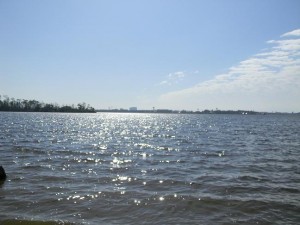 Knowing how to invest properly in real estate includes one important step that many investors forget – picking the right agent. Many investors choose properties to purchase based on what everyone else is doing or based on a sales flier they received from a listing agent telling them what a great deal it is, when both of these actions are the furthest away from what you want to do – unless you just like losing money.
The truth of the matter is, that many agents do not know how to properly valuate investment property or know how to analyze an investors individual needs. While I focus primarily on properties that will generate cash flow and the best potential for appreciation, I also realize that some investors are fine with an after tax cash flow if they can see a greater short term return on investment.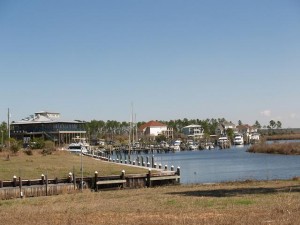 My investment strategy in my late 20's was to look for things I could make a quick return on and get out of but as I got older I realized that longer term passive income was better for my overall strategy and I was fine with less appreciation potential as long as it could comfortably generate a revenue stream for me. In 10 years, I may have a different outlook. The point is, everyone's goals are different and it is important to know what those goals are in the beginning and this is why I am a great choice as an investment REALTOR® on the Mississippi Coast. I work from Bay St Louis to Ocean Springs and can help you formulate a plan to maximize your goals.
Contact me and lets get started evaluating your needs so that I can assist you in meeting your real estate investing goals.