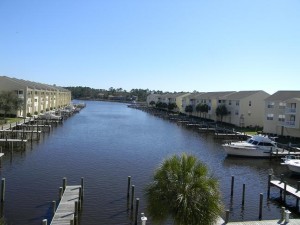 Harbor Landing Condos in Ocean Springs, MS originally sold to a lot of investors because of the great location and potential for high-dollar rentals. Unfortunately, things are not always like they are pitched and while the condo units had an excellent value, they were not great as investment units because rent demands would not create a positive cash flow with the 10-15% down that many investors bought with. This created issues with the HOA and foreclosures ensued shortly after.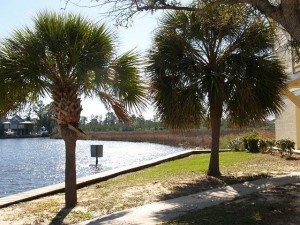 Fortunately, many of the foreclosures are past and the development seems to be making headway again and moving higher in prices. The HOA seems to be on a bit more solid ground and it makes this community a viable one for those who want to live in a waterfront development with great views and great fishing.
Located in Gulf Park Estates, it is close to shopping and easy access to everything Ocean Springs has to offer in the way of shops and culture. A vibrant culture maintains Ocean Springs and the schools are among some of the best on the coast.
If you are considering living in a great waterfront community such as Harbor Landing or selling your existing unit, contact me and let me put my experience to work for you.
We're sorry, but there's nothing to display here; MLS data service is not activated for this account.