When investing in real estate anywhere, there are two important factors to consider before anything else:
Does your real estate agent have the knowledge in investing as well as the market knowledge of the are you are looking in? If your REALTOR® does not know the market, he or she can lead you to investments which may look good on the surface, but could cost you everything later. If they are not familiar with your investment goals, and investment property valuations, the outcome could be the same.
What economic engines drive the area? If you are not familiar with an area you are investing in real estate in, it is important to know what economic factors will sustain your investment and show a positive return on your money.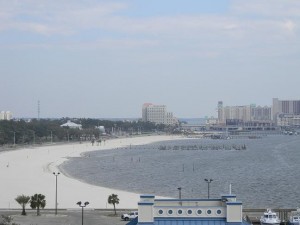 As a full time real estate broker and real estate investment analyst on the Mississippi Coast, it is my job – my duty, to maintain market knowledge, research new economic factors that could positively or negatively effect your investments, and discuss your investment strategy with you to determine exactly what your short and long term goals are. My clients have successfully seen positive returns on their investments, despite economic slow-downs, because I not only find great deals for them, but also because I help them see a larger picture of what is going on. I don't always have the answers people want to hear, but I always speak my true opinions. I look at every deal as if it were my money on the line and never steer towards a property that I would not invest in myself.
Economic engines are important because regardless of what they are – this is what drives rentals and sales. If a new employer is coming to the area, and you know their workers' estimated salary, it is feasible to buy properties that would fit in their rental needs or develop properties (build) to suit purchase needs. If a major employer is shutting down and 1000 jobs are to be lost, you know that you need to avoid properties that typically would cater to them.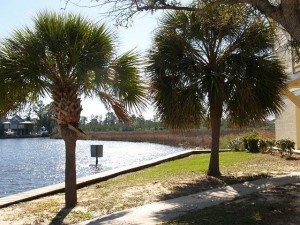 South Mississippi has a variety of positive economic engines including gaming and tourism, ship building, government contracts, and two military bases on the coast (Navy CBC and Keesler AFB). The coast is also rich in the seafood industry, offers almost unsurpassed entertainment, and arts & culture.
South MS is an excellent place to feel comfortable with your real estate investing needs and despite economic slow downs in the rest of the country, the MS Coast saw relatively little impact compared to other major destinations. We have some of the most undervalued property in the country and as others are starting to become aware of this, values will continue to rise.
Contact me to discuss your real estate investment needs and let me help you build wealth through your real estate portfolio.